The label autovideo.net stands for video footage and B-Rolls. As autovideo.net we provide Video Footage made by us and B-Roll-Material offered by third parties like car manufacturers.
On top we use autovideo.net to share Video Material we produces during a review or report with colleagues and third parties to be used if needed.
In addition to our own website we run corresponding channels on Youtube for autovideo.net.
Please get a first impression by watching some of the following clips: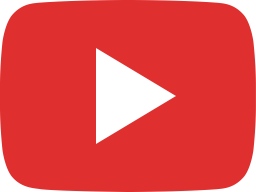 2020 Footage Peugeot 3008 White Stills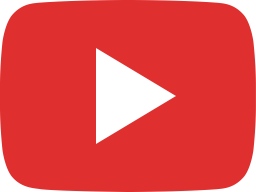 2020 Footage Peugeot 3008 Driving Scenes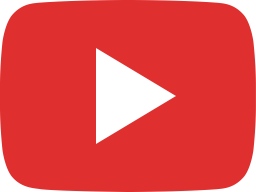 2020 Peugeot 5008 Video Footage Driving Scenes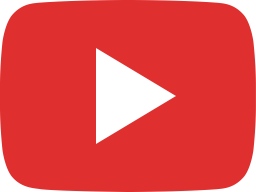 2021 Magna: Auf den Großglockner im BEV mit EtelligentReach Footage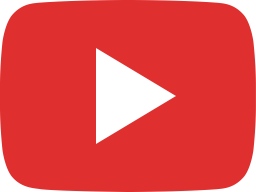 2020 Peugeot 5008 Video Footage Stills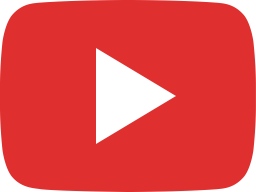 2018 Jaguar XJ 50 Years Anniversary Footage B-Roll Full HD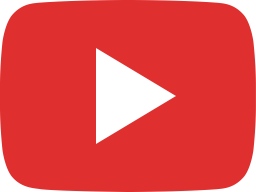 2018 Alfa Romeo 4C Passion Meeting Interlaken Switzerland B-Roll Video Footage Free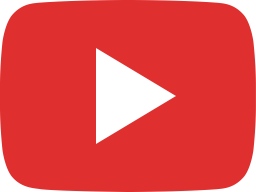 2018 Land Rover 70 Years Guinnesss World Record B Roll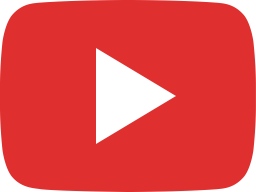 2018 Land Rover Defender Works V8 70th Anniversary Edition Footage B Roll Stills