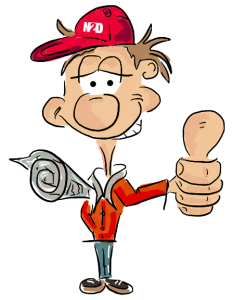 Die news to do GmbH produziert und distribuiert Special Interest Video Content vorrangig aus dem Automobilsektor. Hierzu gehören Fahrberichte, Messereports und Video-Footage sowie kurze Infoclips für Social Media Plattformen.
Der Großteil der produzierten Videos wird über die angeschlossenen Kanäle die-autotester.com, quickcarreview.com, 360-testdrive.com und autovideo.net zur Nutzung angeboten. Darüber hinaus werden die Video-Berichte auch von nationalen und internationalen TV-Sendern wie z.B. n-tv übernommen.
news to do GmbH produces and distributes Special Interest Video mainly out of the Automobile sector. This includes Car Reviews, Motor Show Reports and B-Roll Material as well as short clips to be used for Social Media Platforms.
Most of our videos are published on our channels quickcarreview.com, die-autotester.com, 360-testdrive.com and autovideo.net to be used by third party editors. In addition some national and international TV-Channels using our videos for their program as well.